light emperador marble most preferred natural stone decorative appearance of the soft spider color in naturel stones world market the most important feature of this stone polish absortion capacity is very higher then other stones.
The most aesthetic light color with its unique color. We can make produce surface tumbled, polished, brushed, honed, bush hammering, flamed such as flooring, wall covering, marble stair, doors and elevators edge coating, fireplace coverings, kitchen countertops and bathroom counters, all construction coatings projects.
It can be combination with olive maroon, light beige used flooring coatings, brown emperador carried as other stones with the visual appearance of the level with the out configuration also conducted as in wash basin with the condition of not being extended further secured with epoxy large plate 2x60x60cm sizes.
Production is carried out with a capacity of 14.300 m2 per month. You can use like Hotel projects, villa projects, used in places such as the elite in terms of luxe residential.
Our sales are available blocks and slabs of marble Turkey you can visit our company's factories and quarries.
extra light emperador floor
---
our FOB price list
update date 29.09.2017

• 2cm x 30cm x 60cm 19 usd
• 2cm x 40cm x 40cm 24usd
• 2cm x 40cm x 80cm 30 usd
• 2cm x 80cm x 80cm 49 usd
• 2cm x 110cm x 110cm 54 usd
• 2cm x slab (width 120cm≥180cm)51 usd
• 3cm x slab (Length 120cm≥180cm) 57 usd

*** Please call us for current price information
*** Please contact us for other non-standard sizes.
Physical and mechanical properties
physical and mechanical properties

• hardness (mohs) 4,1
• unit volume weight 2,82 gr/cm3
• Atmospheric pressure SE %0,24
• porosity %0,095
• Pressure resistance 896 kgf/cm2
• impact resistance 19,5 kgf/cm2
• Modulus of elasticity x269kgf/cm2
• solidity ratio %99,8
• Porosity grade %0,91
• Average tensile strength 63kgf/cm2
• Chemical properties SiO2 1.2 Fe2O3 8.9,75 Cao 65.32
Social media
extra light emperador blog page
Thursday, September 21, 2017

light emperador
crate ready to the requested size
Surface treatments


•
Polish making abrasive end no: 1.000

•
honed abresive end no: 400

•
Tumbled: tumbled stone

•
Sandblasting: No:4 sandblast
standard cuting sizes (cm)


• 2cm thick x 30cm x 60cm
• 2cm thick x 40cm x 40cm
• 2cm thick x 40cm x 80cm
• 2cm thick x 80cm x 80cm
• 2cm thick x 110cm x 110cm
• 2cm thick x slab (width 120cm_180cm)
• 3cm thick x slab (Lenght 120cm_180cm)
Technical catalog values


_ Heat resistant
_ Stain retention feature/medium
_ Middle homogeneity of color
_ scratch grade high
_ can be used on the exterior
_ sunproof
You can see different colors and patterns from our other natural stones except light emperador by taking advantage of the selection color chart.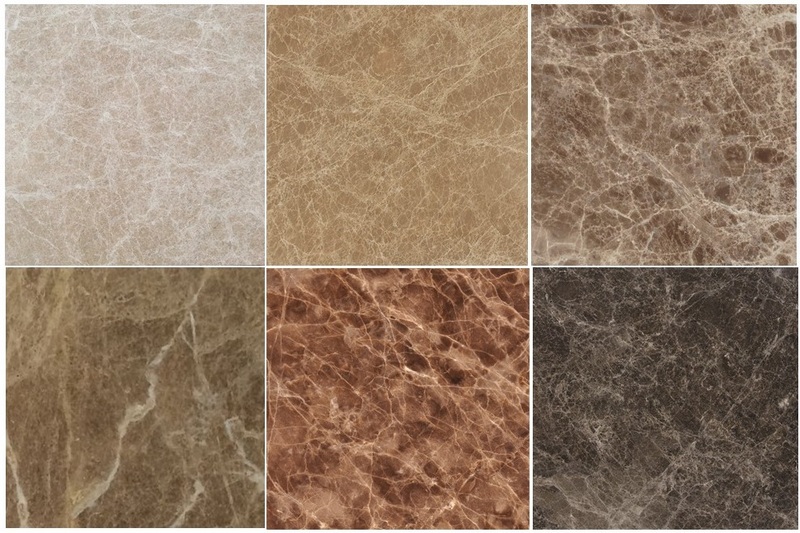 Light emperador exhibitions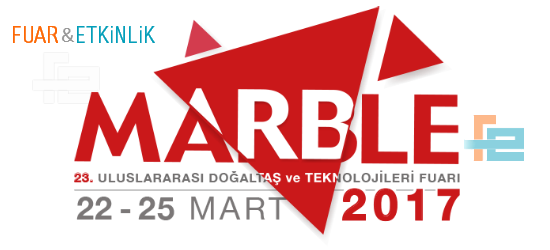 2007/2010/2012/2017 contributions are provided to Izmir fairs and exhibitions verona italy
Company quality documents